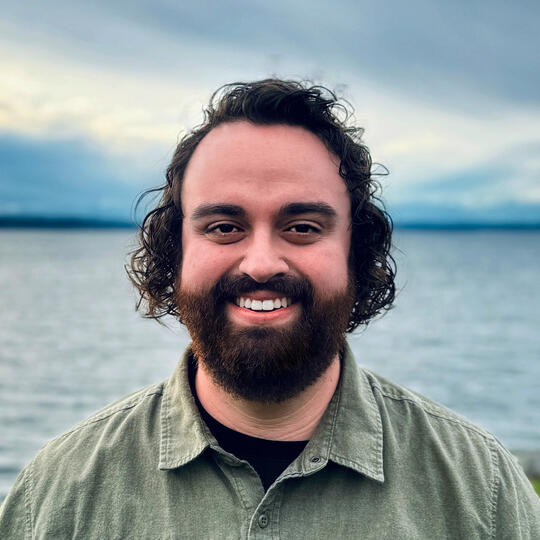 Jordan Montano
---
Marketer | Photographer | Traveler | Optimist
est. 1992
About
Hey all, my name is Jordan. I am an SLC native. Digital marketing fascinates me — how people think and act based on what they've seen is so cool. I am currently at You Need a Budget working on all things digital optimization. I have worked with SEO, ASO, CRO, PPC, & campaign management. I like to travel as well. Having worked for an airline for years, I have been fortunate to travel often and continue to see new places. I also occasionally take photos.
Interested? Get in touch or see more marketing stuff.
Contact
If you want to chat, travel, get a beer, or work together feel free to connect. I am always looking for friends in new places.
You can use the form below or contact me on Instagram or LinkedIn.
Currently in Salt Lake City, UT USA
Marketing
This is my elevator pitch of sorts. For a full, comprehensive resume check out my LinkedIn or contact me.SEO has been the name of the game for a few years. I have worked on small business teams, enterprise teams, and worked on starting a new division within the agency I used to work at. Currently, I am working at You Need a Budget, handling all things digital optimization (ASO, SEO, CRO, etc.) I have experience with local SEO, national, and international SEO and have implemented multi-channel strategies for brick-and-mortar stores with an online presence on two continents. Technical audits, competitive analysis, optimizations for on and off-page SEO are all things I breathe.Before optimization, I managed a team that handled design, ad spend and search. I dabbled in PPC advertising and I also wrote content and worked in InDesign for a local magazine. I've done product photography for that same magazine, a bit of concert photography, and 360 photography as a Google Street View Trusted Photographer. My bachelor's degree was also in Marketing at the University of Utah.